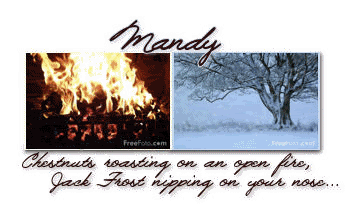 I love Christmas. It is my favorite time of the year. I have had to restrain myself from making thousands of holiday siggies for myself. Some of my siggies are so much fun, whether I made them or they were made for me that I wanted to share them with all of you. First up is my pride and joy. This is my favorite Christmas siggy mostly because the animation was very difficult to do. Trying to make the same siggy snow and flame was a pain! But I think it turned out nicely and it remains my favorite. : )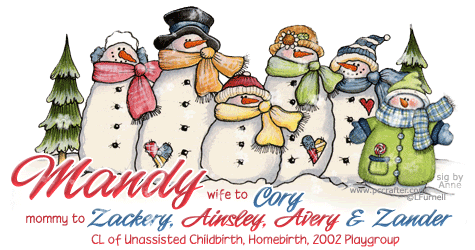 Next one up is a great new one that was made for me recently. Graphics can be a blast, especially when you can get Anne to make one for you. Anne is the Community Leader over on
Signature Making for Beginners
, a great place to get hooked on a very addictive hobby!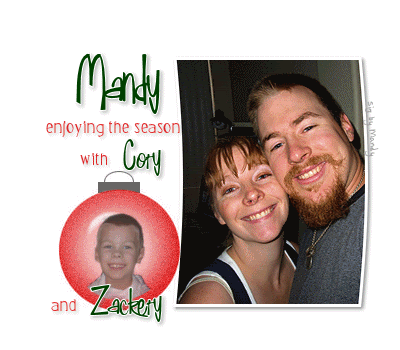 For some reason I also love animation in a holiday siggy. It is a great time for falling snow or rotating pictures. Out of my vast collection of Christmas siggies (only a few made the cut for this post) there are just a few without animation.
The pointsetta siggy features one of our favorite picks from our most recent family photo shoot. The next blog post will be featuring all of our favorite shots. There wasn't much added to this siggy, the picture itself was perfection.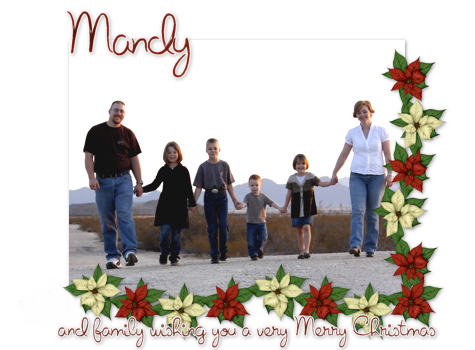 Finally we have another one of my siggies that makes me smile every time I see it. This cute girl, a Kate Hanover masterpiece, reminds me of me. If I could find that dress I would SO wear it! A lot...any time of the year. Aren't you glad I don't have a dress like that? Hahaha. So this lady is me in cartoon form. :o)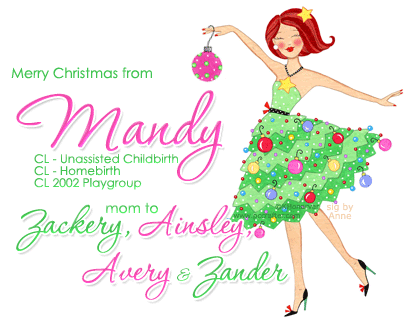 Which siggy is your favorite?